Hola Bros,
First of all, thank you to HOFOS Indonesia for allowing me to meet with them in Jakarta
And also many thanks for the warm welcome from the HOFOS committee who preparing their event Sat & Sun
Not forgetting the experience of the unbelievable rides from bro Feri, being Numero Uno Champion Freed modifications from Indonesia, Awesome!!!
Thank you also to the new elected President, bro Yudi, for the warmest welcome.
Really honored to be able to meet all of you in Jakarta.
and regret for cancelling the drinks treatment with all of you guys, as my boss was waiting for me for another meeting in the hotel


I will comeback to jkt again, in 2 weeks time, we'll arrange it again.
Now, here are some pics I managed to take, unfortunately it was night time shoot, I could not take clear pics for these awesome rides!!!
HOFOS PRESIDENT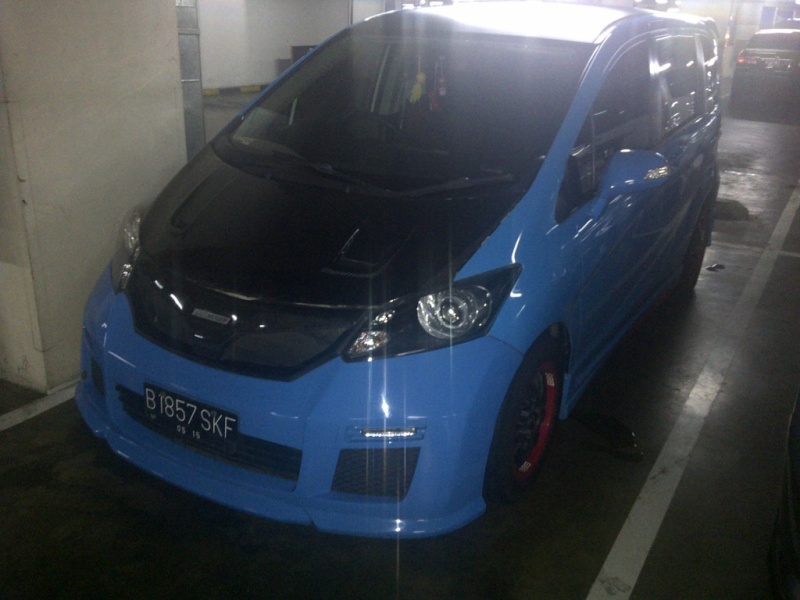 PRESIDENT'S GRILLE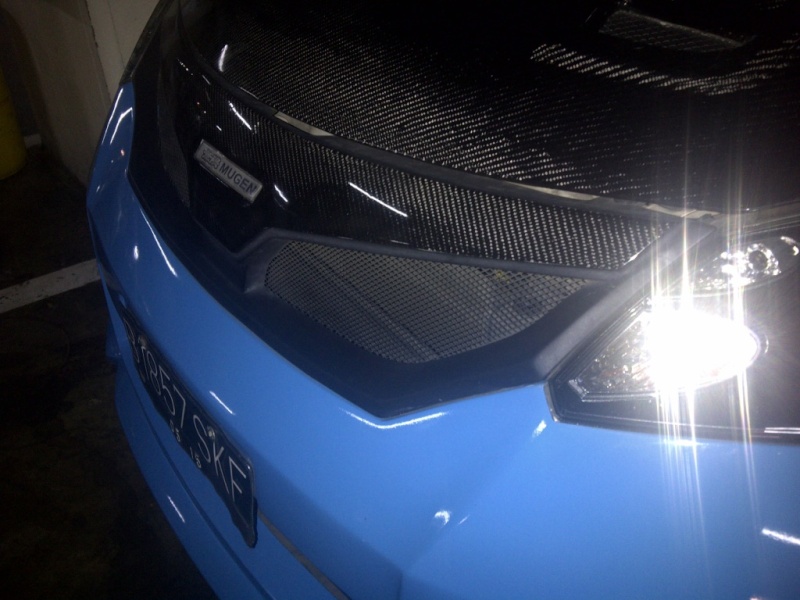 THE LEAD CONVOY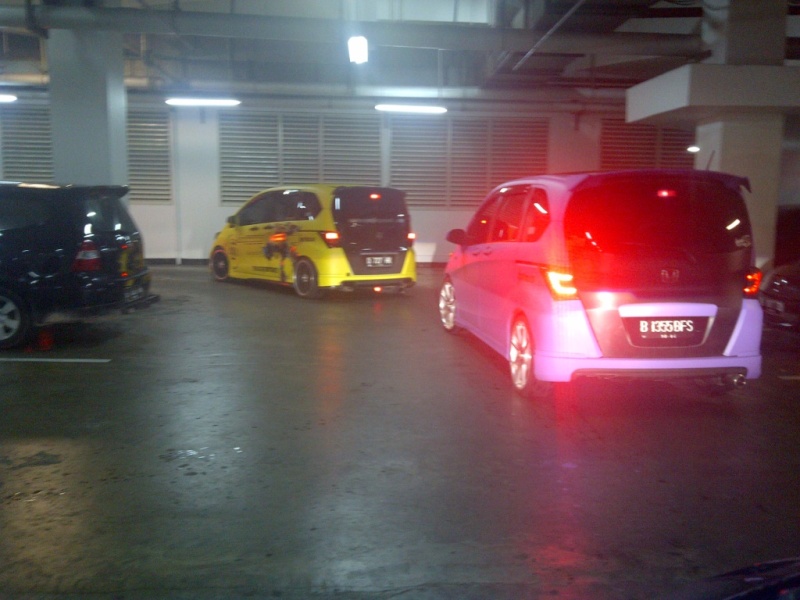 LEAD CONVOY 2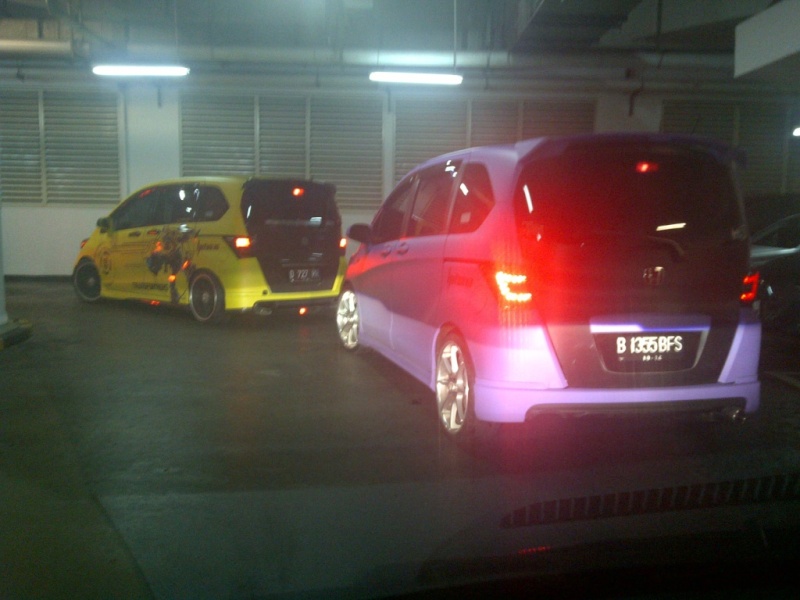 HONDA LOGO RED LIGHT REAR - MUST BUY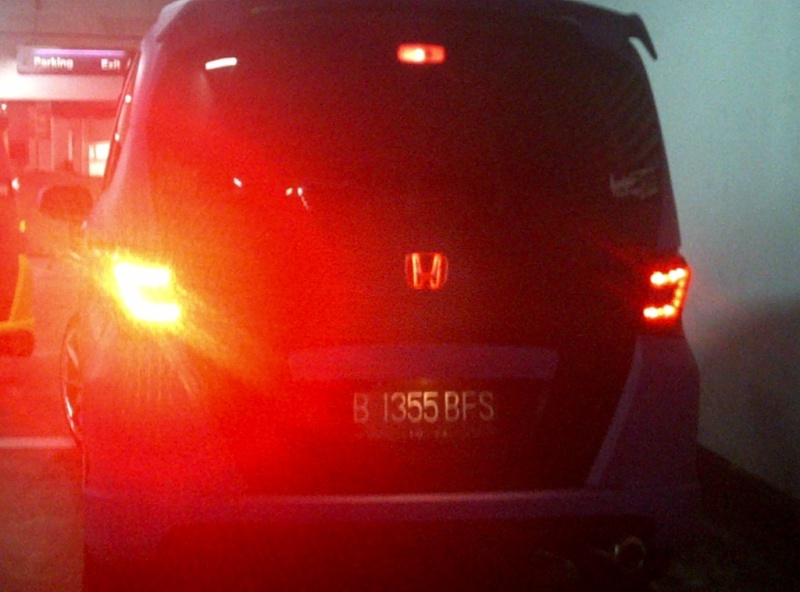 HONDA LOGO RED LIGHT FRONT GRILLE - MUST BUY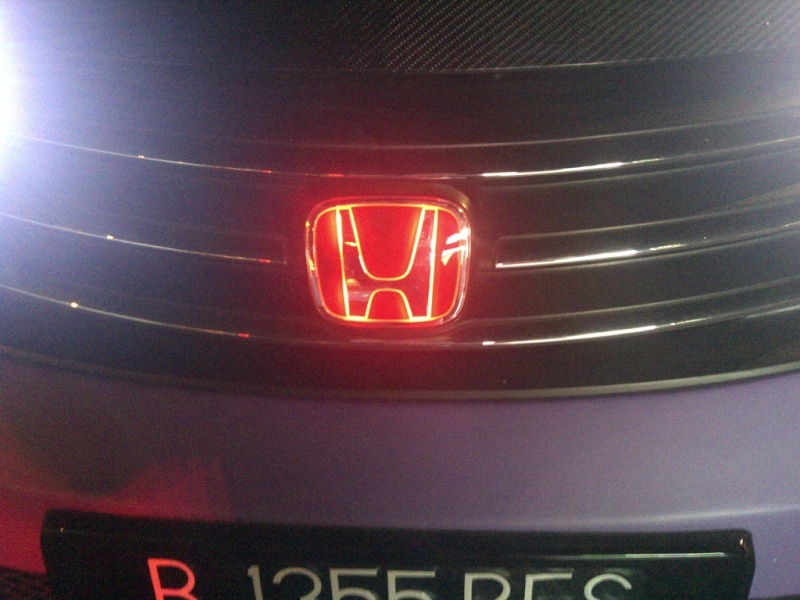 THE ONE AND THE ONLY - CHAMPION TRANSFORMER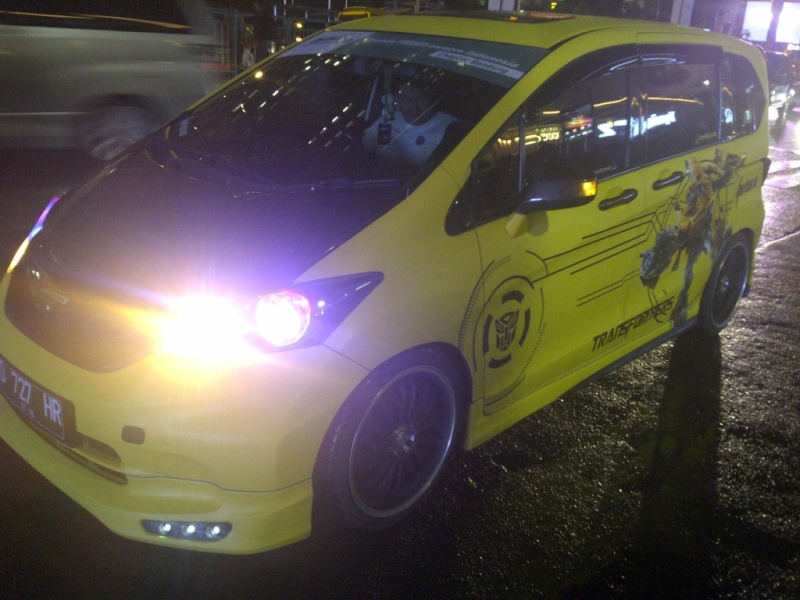 NOZZ IN THE CAR

ORIGINAL BRIDE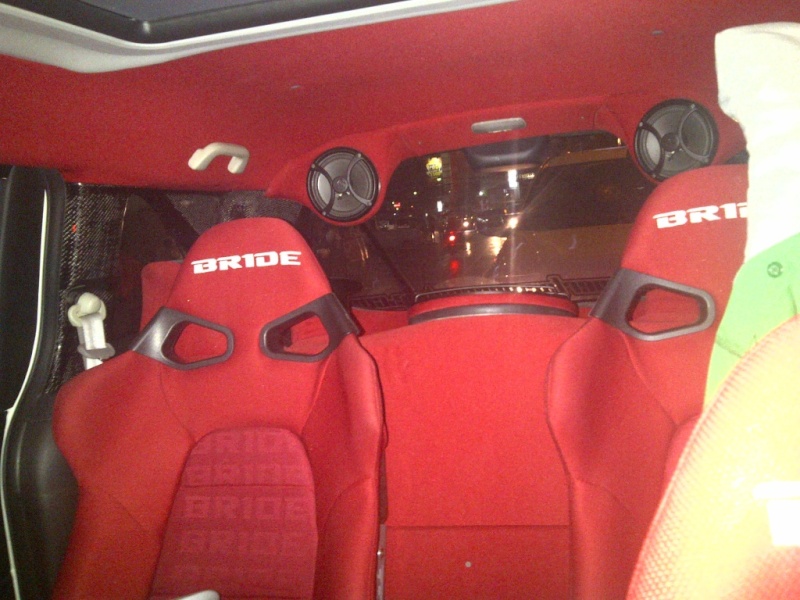 CUSTOM DASHBOARD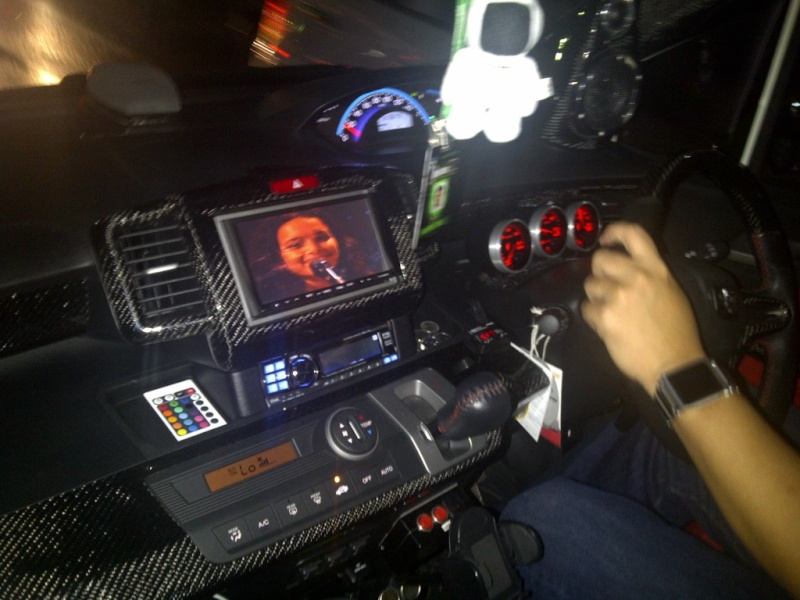 CUSTOM PILLAR PANEL
CUSTOM HU PANEL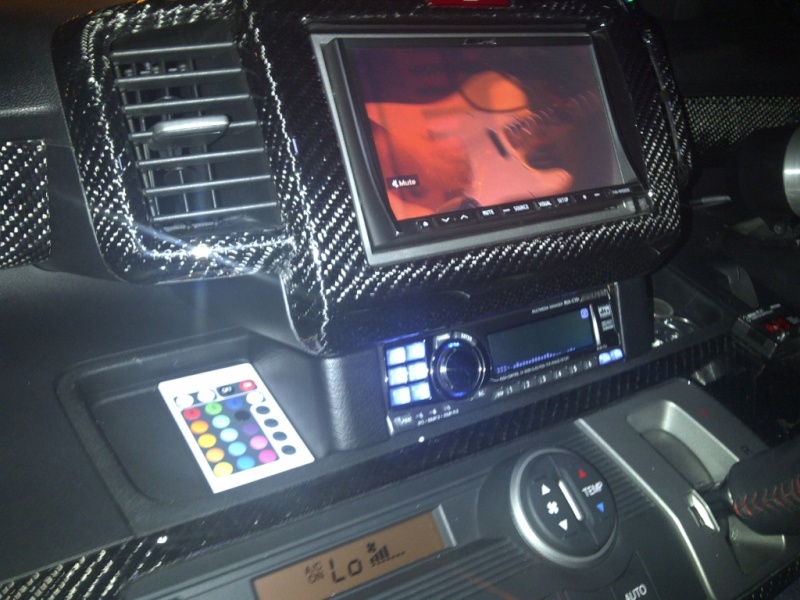 SPEECHLESS.... ICE ONBOARD
DOOR BOOT - CUSTOM MECHANISME - AUTO CLOSE/OPEN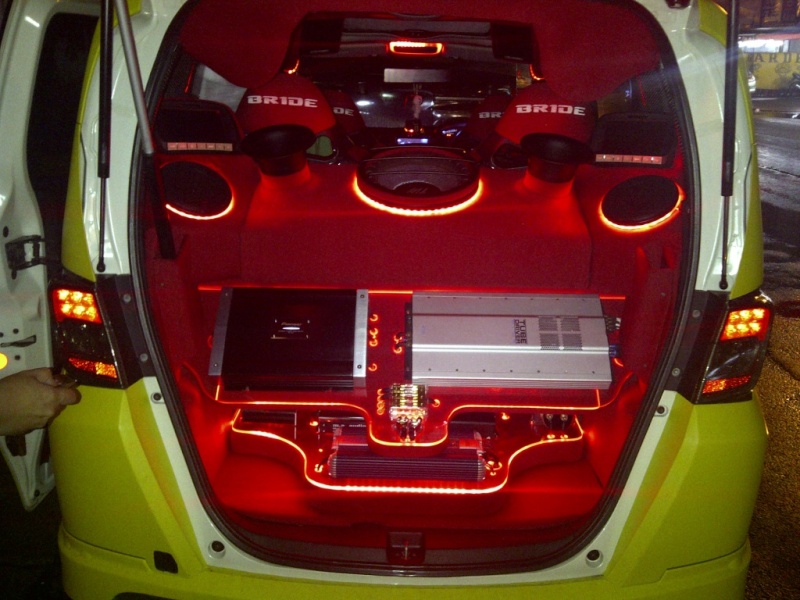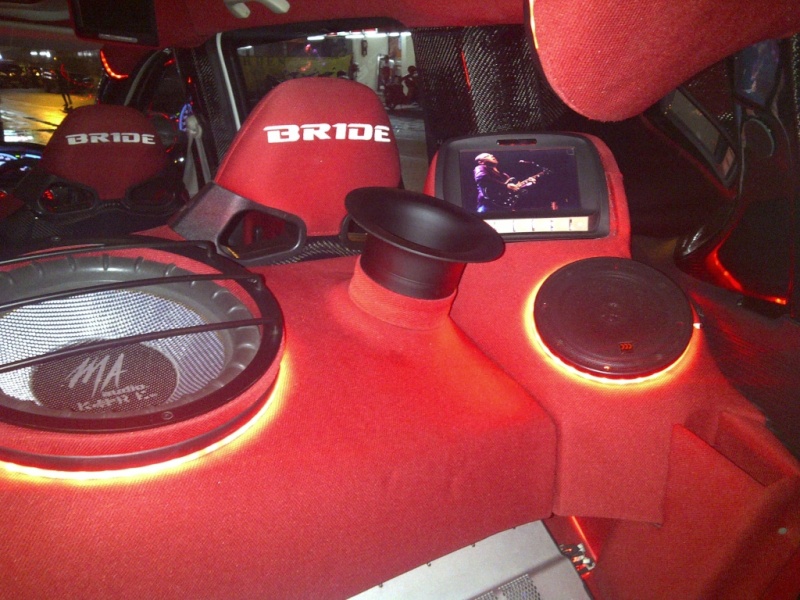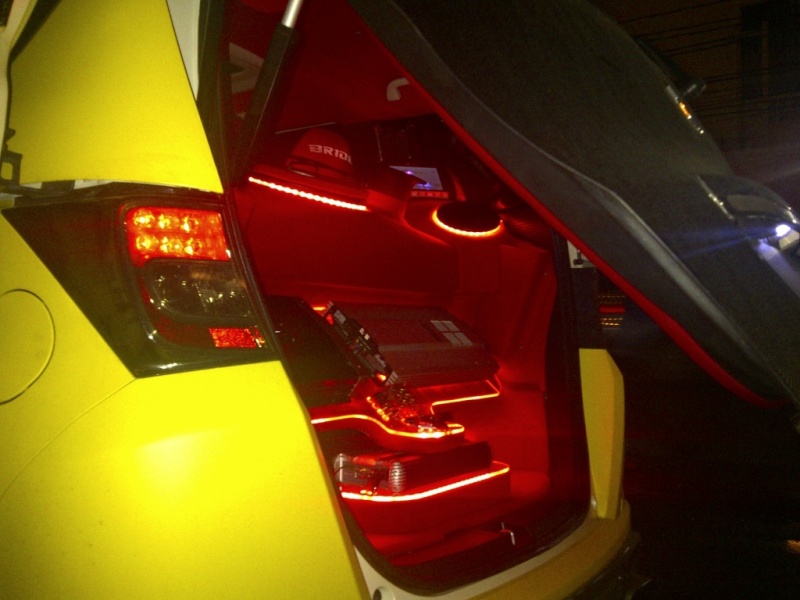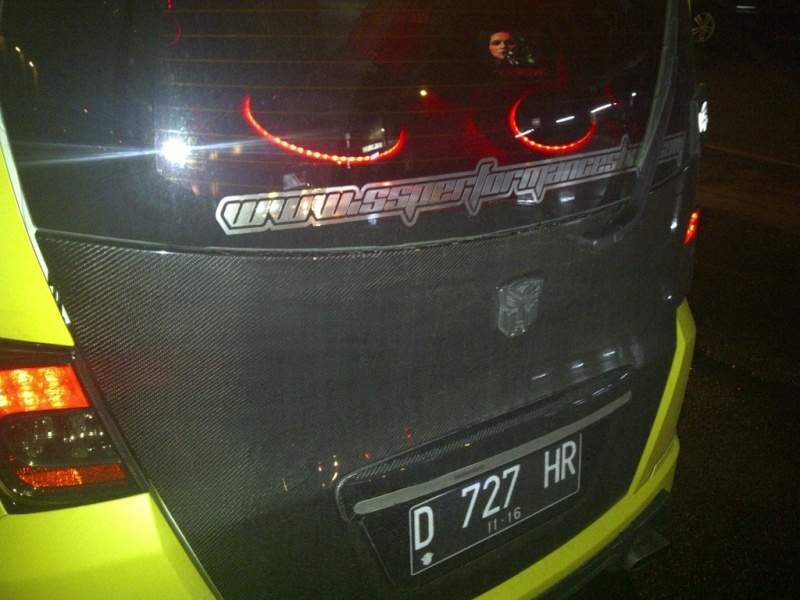 TURBO? I DON'T KNOW WHAT IT IS, BUT I EXPERIENCING THE POWER OF IT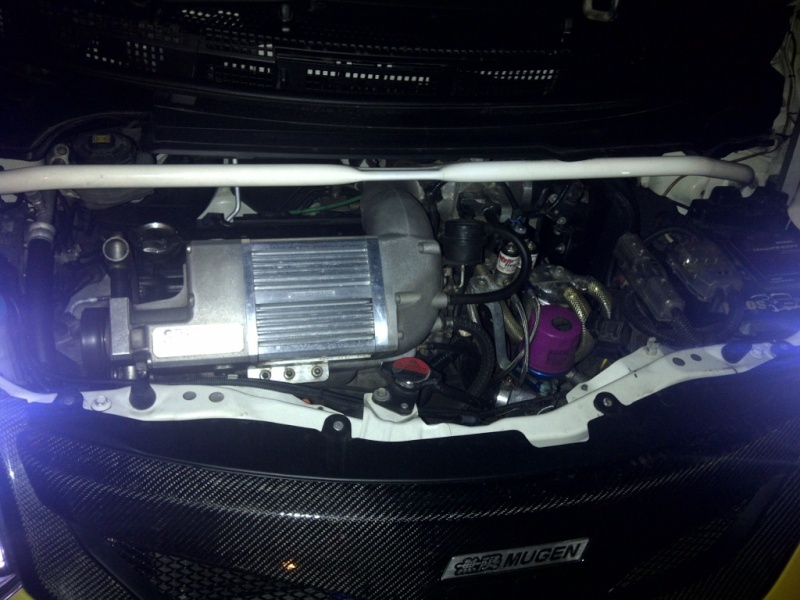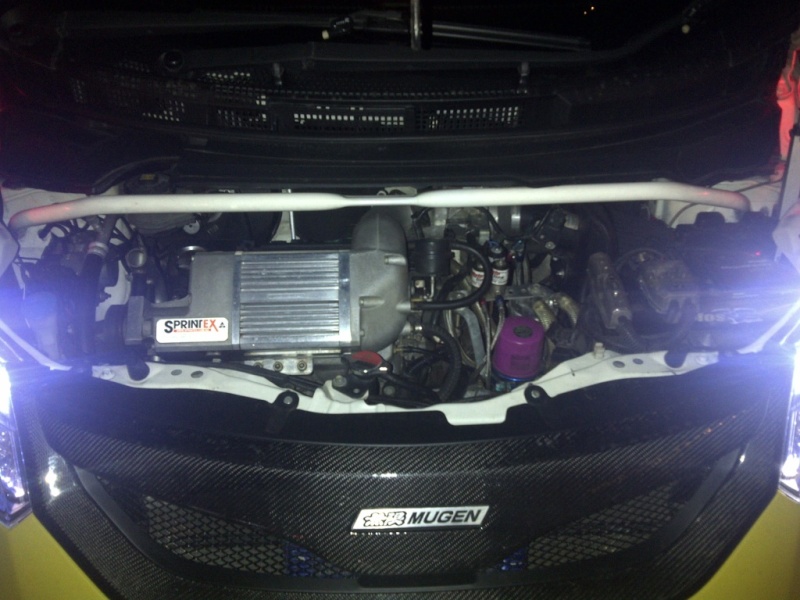 ORIGINAL BODYKIT MUGEN - IMPORT DIRECT FROM JAPAN...
see how smooth the alignment, the pins even also fits 100% match with the holders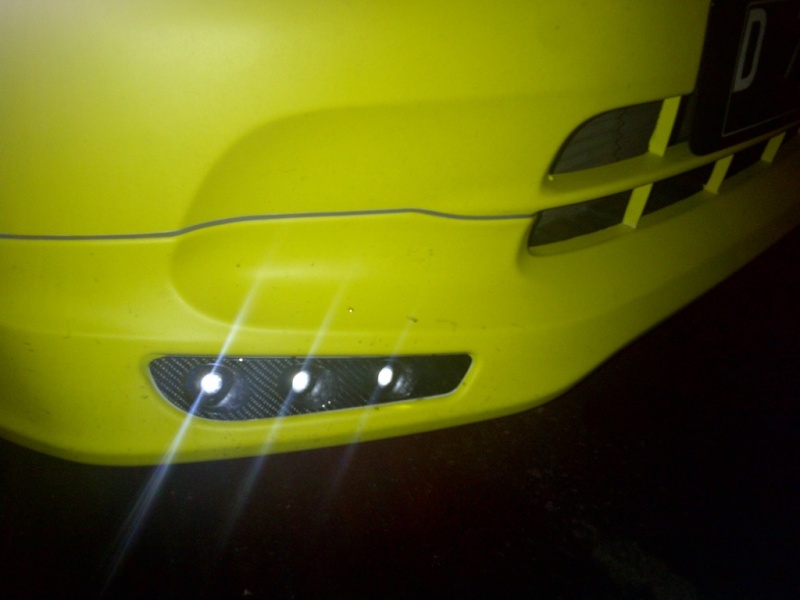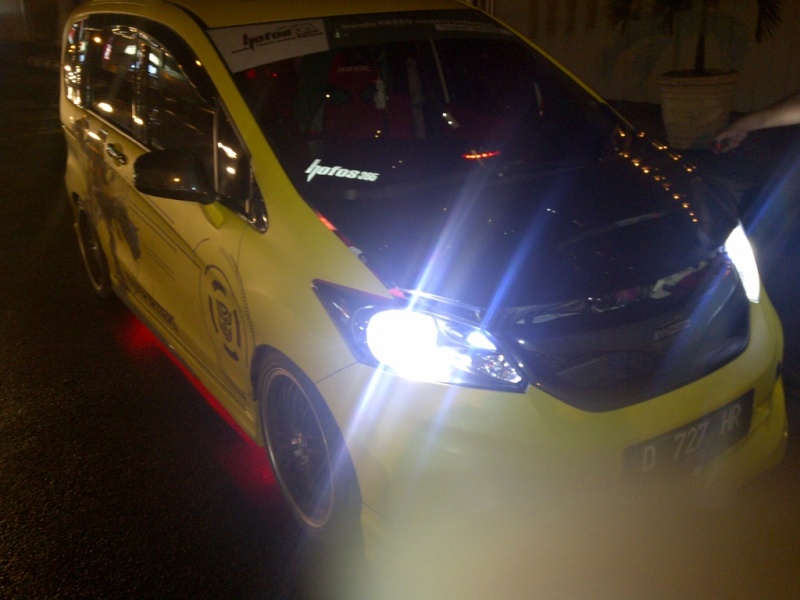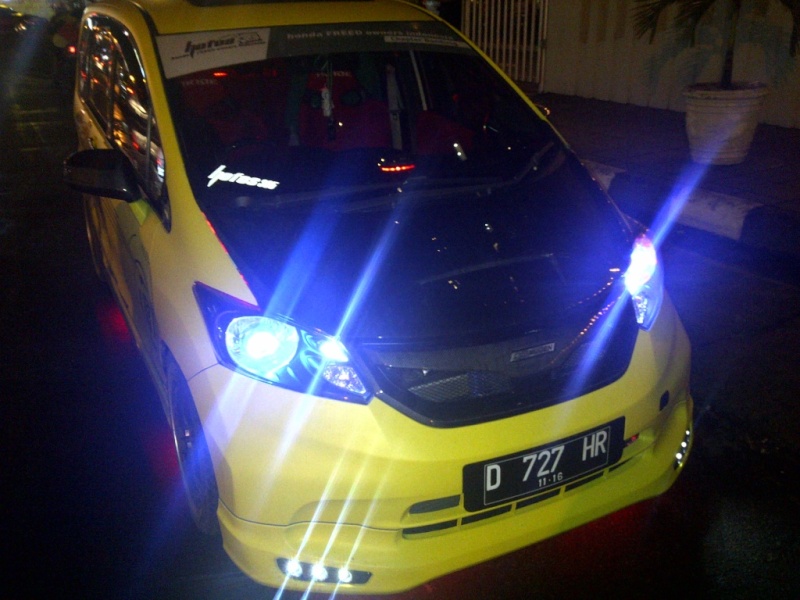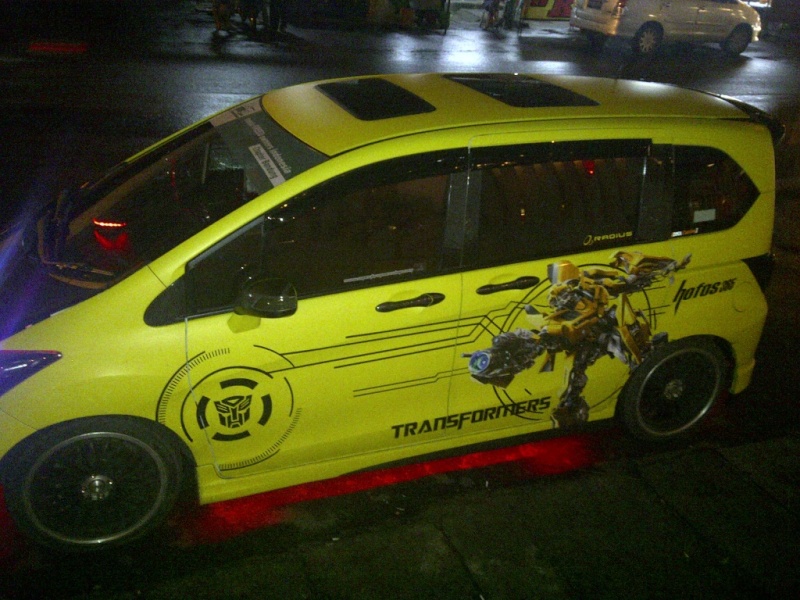 Salute certainly for this amazing modifications...
Thank you for bro Feri who allowed me to take pics and posting it for our bros here in SG...
We can only dream for having it in SG, I can guarantee, no one here in SG want to do it as total damage is reaching/equivalent to 3 FREED CARS



I have no further comments, but I will never forget the experience riding your awesome Freed. Jia You bro!!

sevenseaters




Posts

: 933


Join date

: 2011-01-04


Age

: 41


Location

: - HD -



Champion! SG not worth to do...our cars too expensive! Haha

TheFury




Posts

: 33


Join date

: 2013-03-05



Superb awesome rides! and i STILL WANT the CF bonnet! LOL


Jarjar4




Posts

: 90


Join date

: 2011-03-06


Age

: 44



very inspiring indeed! looks like sticker is the way to go!

the twin sunroof also very swee!

the CF A-pillar for 3-way was something i had tot of, now can see the real thing!!!

original Mugen Grille and bumper ... import from jepun sure not cheap!

the price of vanity for our beloved FREED ... really makes me envious!



DADDYCOOL




Posts

: 2205


Join date

: 2011-01-05


Location

: SK



Wah..really drooling see the mugen carbon grille...wats the damaged?errr...willing to max 400...


Dr stein




Posts

: 237


Join date

: 2011-10-02



Tks 4 sharing bro Christ. Its an eye opener

to see our fellow FREEDers doing so many enhancement to tis lovely and wonderful babe
.

hooray_fun




Posts

: 497


Join date

: 2011-01-04


Age

: 42


Location

: SengKang



It is a fabulous Freed!



fery16




Posts

: 242


Join date

: 2011-10-20


Age

: 33



was wondering ... with all the electronic stuff ...

what type/brand of battery are our HOFOs bros using?

or they using 2 batts?!!!


DADDYCOOL




Posts

: 2205


Join date

: 2011-01-05


Location

: SK



Similar topics
---
Permissions in this forum:
You
cannot
reply to topics in this forum